Im Zeitraum von 23. Juli bis einschließlich 5. August haben wir Betriebsferien. Bestellungen werden erst wieder ab dem 7. August versendet. Vielen Dank für Ihr Verständnis! In the period from 23 July to 5 August inclusive, we have company holidays. Orders will be shipped again from 7th August. Thank you for your understanding!
Für die Filterung wurden keine Ergebnisse gefunden!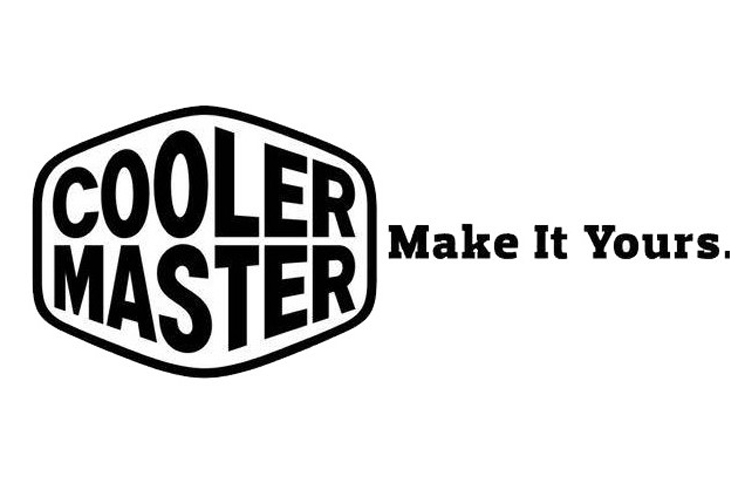 Cooler Master NotePal XL
Ergonomisches Design für den besten Blick- und Schreibwinkel Das Notepal XL ist ergonomisch gestaltet und bietet so einen besseren Blickwinkel und Schreibwinkel. So kannst du auch längere Zeit arbeiten oder spielen und belastest dabei...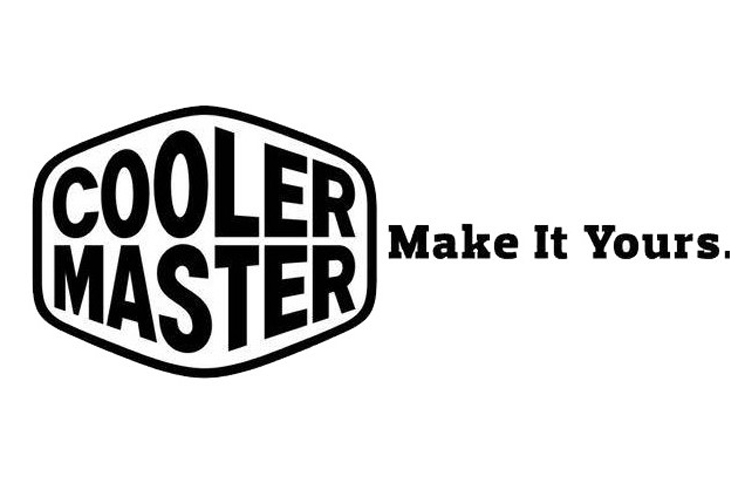 Cooler Master Notepal U3 Plus
Description Product Description Cooler Master Notepal U3 Plus - notebook fan Product Type Notebook fan Colour Black Fans Qty Triple Fan Diameter 80 mm Fan Height 10 mm Rotation Speed 950-1800 rpm Air Flow 15.42 cfm Noise Level 21 - 23...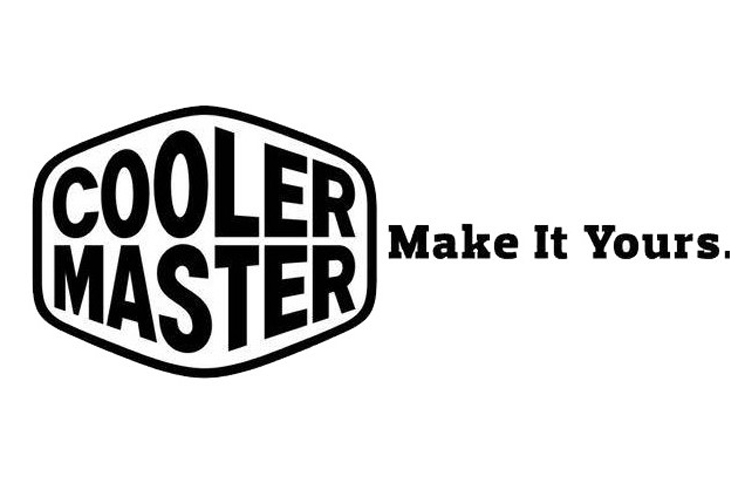 Cooler Master Notepal Ergostand 3
Description Der Ergostand III ist ein ergonomischer Laptop Kühler, der den Spaßfaktor bei der Benutzung ihres Laptops steigert und Ihre Produktivität erhöht. Ein großer 230mm Ultra-Silent-Lüfter mit neuer Loop-Dynamic Halterung und...