Dear Customer! We would like to inform you that from July 17, 2029 to August 3, 2020, we have company holidays. All orders placed after July 13 will be shipped after August 4, 2020. We wish everyone a lot of health and take care!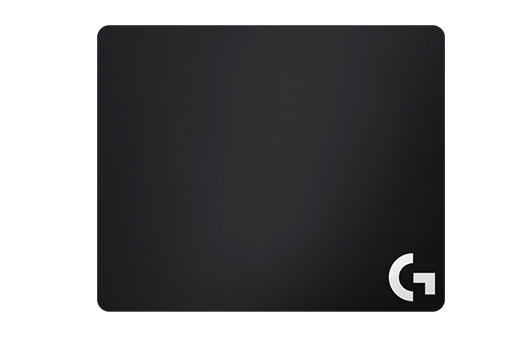 Prix dont TVA plus frais de port
N ° d'article:

SW10395

Product Code:

943-000094

N ° de fabricant:

943-000094
What do you get when you choose CLEVO Computer?
Authorized service and lifetime technical support
International shipping from Germany
We use only original and best components
Free shipping above 1500€* (only within the EU)
Flexible payment methods
Derniers articles consultés