Attention dear customers. Due to the prevailing "plague" we have small staff problems, so we apologize for any delays and we ask for your understanding.
Support | Drivers
Welcome to our Support Site
If you need help with your product - just write us !
Don't forget to enter your serial number and order number!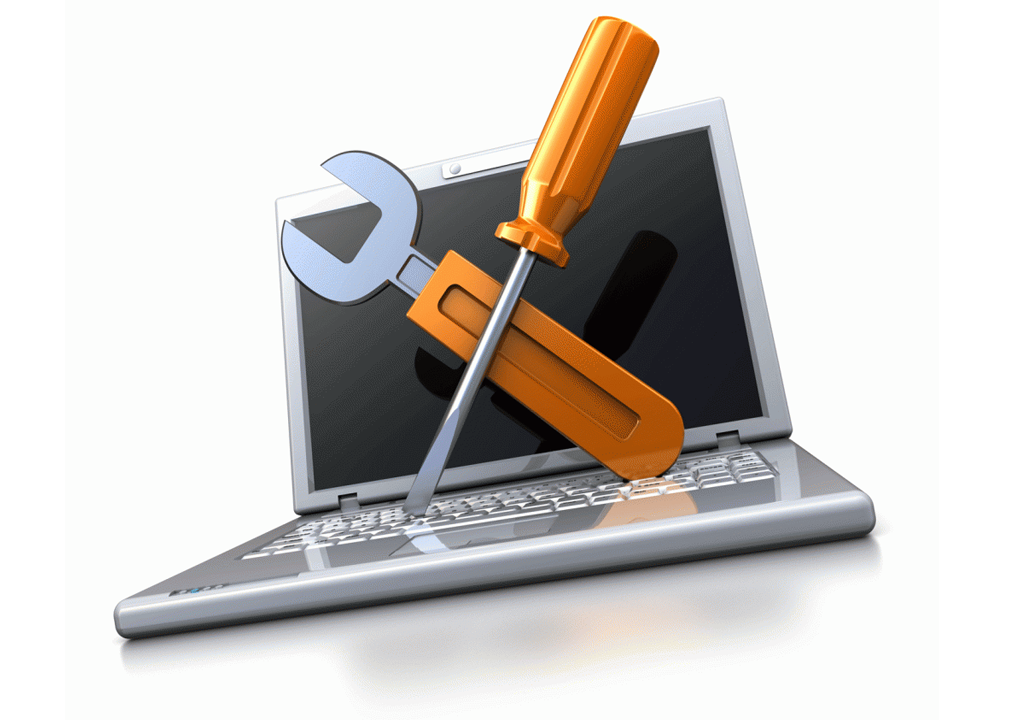 Derniers articles consultés